Talking Spelt with Bowel Cancer UK
We are working in partnership with Bowel Cancer UK to spread the message that it's important to eat a high fibre diet to help prevent bowel cancer.
Research into bowel cancer has identified that a healthy diet is a significant factor in reducing the risk of developing this disease. During the last two years Sharpham Park has worked closely with Bowel Cancer UK to promote the benefits of eating a spelt-rich, high fibre diet to support the digestive system. Research has found that including three servings (90g) per day of whole grains into the diet is associated with a 20% reduction in the risk of developing bowel cancer.
More than 40 celebrity chefs and food writers have donated delicious and innovative spelt recipes to our Great British Spelt Recipes Campaign, to find our more click
here.

---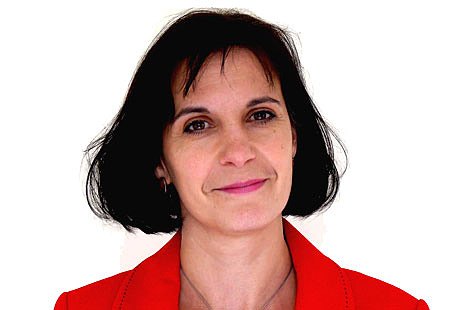 We are delighted to be partnering with Sharpham Park, the British Spelt manufacturer which is a high fibre wholegrain. Eating whole grains and fibre is an important component of a bowel healthy diet. Working together, we plan to raise awareness of how a balanced diet containing lots of whole grains and fibre plus regular exercise can help people stack their odds against bowel cancer.
Deborah Alsina CEO, Bowel Cancer UK
---

Ever since we started growing spelt, we have been deluged with enquiries from people suffering from digestive issues and those that wish to improve their health through diet. One of the elements to reduce your risk is eating a diet high in natural fibre, such as spelt. Bowel Cancer predominantly affects people over the age of 50 but there are also increasing numbers of younger people being diagnosed. Prevention and awareness for people of all ages is the important message that we hope this partnership achieves, and we are delighted that Bowel Cancer UK have chosen to work with Sharpham Park to help convey this.


Roger Saul
Owner and founder
---