SLOW RELEASE ENERGY
The structure of the long chain of energy-packed molecules in the spelt grain are important because the energy they contain is released slowly. Wholegrain spelt also has a low glycaemic index (GI) and is high in fibre so it does not raise blood sugar levels quickly.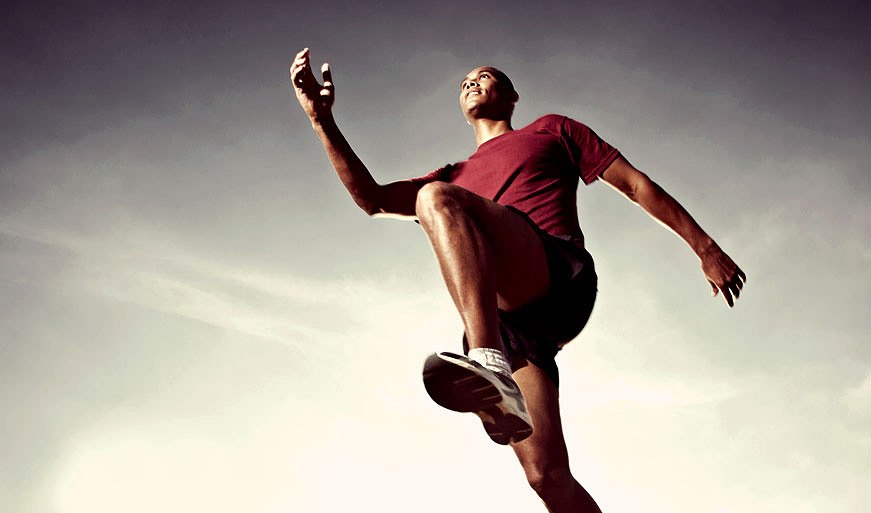 Many people are learning to avoid high-GI carbs found in refined foods, which cause glucose 'spikes' which can lead to a range of health problems, including type-2 diabetes. It is thought that unrefined spelt, with a GI rating of 54, may help improve insulin sensitivity, so that the body needs lower levels of the hormone to balance blood glucose levels.
According to legend, warriors in the area now known as Germany ate spelt before going into battle. The Roman legionaries who fought them were so impressed that they added spelt to their diets, too. They would cover vast distances, transporting this vital fuel, sustained by its slow-release energy. Known as farrum, it was used to create a leavened bread that consisted of spelt flour, olive oil, salt, yeast, water and honey.
Today's explorers such as Rosie Stancer and Sir Ranulph Fiennes have relied on spelt in its various forms to help them through gruelling adventures to the North and South Pole. Both were advised by nutritionists that spelt was the most 'fuel efficient' food they could carry.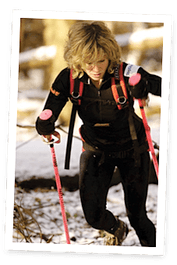 'High in slow release energy, Sharpham Park cereals would sustain me through the bitterly cold and physically gruelling mornings...at last, rations that could be savoured as much for their gourmet appeal as their nutritional content. Sharpham Park products have revolutionised my ideas on nutrition for people whose bodies are tested to extremes and rely on strength and well-being to stay on top of their profession - or world!'


Rosie Stancer - Solo Polar Explorer

---
---
---