SPELT FOR EVERYONE
Spelt is a bundle of good things in one simple package. While spelt can be substituted for everything we use modern wheat for, it has a higher protein content, is rich in fibre and has a low Glycaemic index.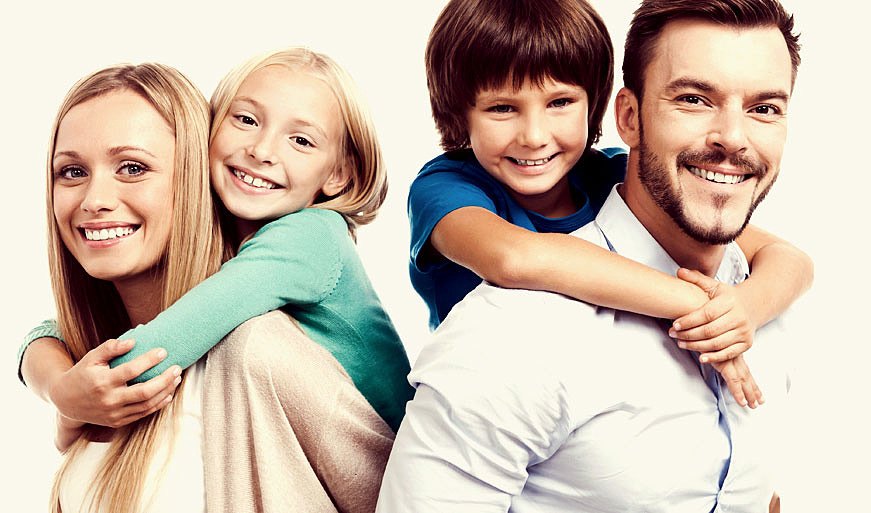 Protein is essential for body maintenance and muscle growth and this makes it a perfect source of protein for vegetarians, vegans and growing children. It provides a well balanced source of protein because it contains all eight essential amino acids. Spelt has a Glycemic Index of 54, which is low which means it produces only small fluctuations in our blood sugar levels, and reduces the risk of insulin resistance which can lead to diabetes. It is a key to long term health and assists sustainable weight loss as you feel fuller for longer.
Spelt contains special carbohydrates (Mucopolysaccharides) which are an important factor in blood clotting and stimulating the body's immune system. It is also an excellent source of fibre with large amounts of B complex vitamins, to help keep the gut in good working order. Due to spelt's high water solubility, the grain's nutritional properties can be absorbed quickly into the body.
By substituting spelt for common wheat you are immediately making a positive health choice in your life, and many people prefer the taste of spelt.
---