Mark Hix says Spelt is becoming a kitchen staple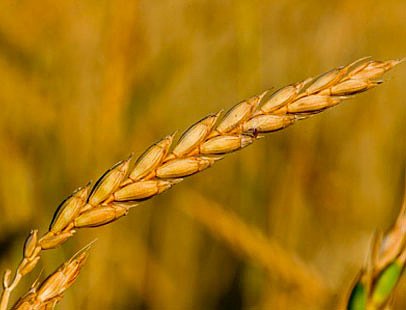 I wrote about spelt last year as it was becoming ever more popular. These days, it's approaching the status of a kitchen staple. Many more people are giving up traditional wheat flour and turning to this ancient grain, which has a unique gluten structure which makes it easier to digest. If you are interested in making the move to spelt, it is worth checking out the products sold by Roger Saul's Sharpham Park.
To read the full article and discover Marc's recipes for Spelt Pudding with Prunes, Spelt Bread, Spelt Cheese and Onion Seed Madeleines, Spelt and corn drop scones with bacon and chilli honey click
here.
20 March 2015
< Back to all News Articles
---