Our earliest harvest on ITV West Country
ITV News visited us last Friday when we had our earliest harvest ever!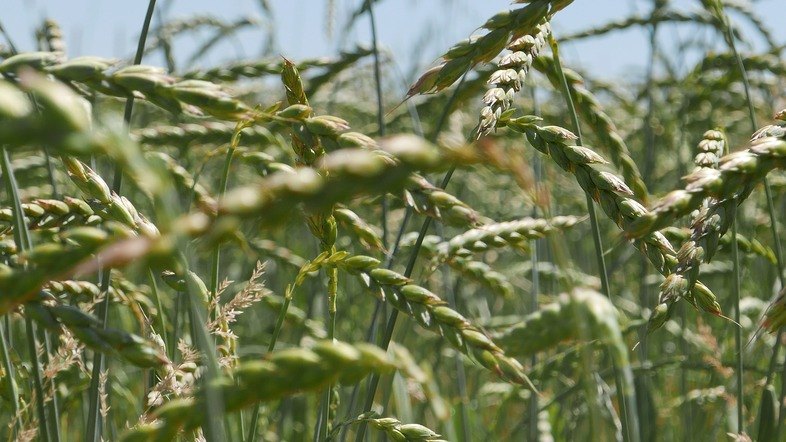 Last Friday, we were able to harvest our spelt crop as much as three weeks earlier than usual! Due to the freezing conditions we endured last winter and the contrasting warmer weather in recent months it made for the perfect conditions for our spelt crop to grow. As the heatwave continued and moisture levels registered at an all-time low; we decided that it was the right time to harvest - probably one of the first to go ahead in Somerset!
ITV West Country came along to pick up the story here's what happened...

< Back to all News Articles
---