Spelt is back!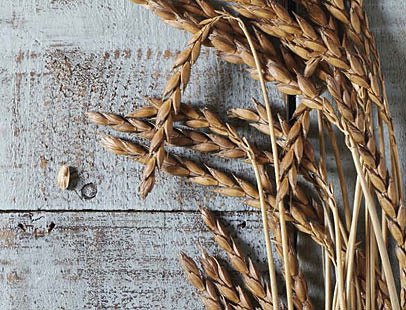 Sales of the ancient, nutty tasting grain increased by 43% in Waitrose last summer and the supermarket chain sites the Great British Bake Off television series as the reason for the trend as more of us are baking at home.
The early part of 2014 saw a global spelt shortage as prices doubled thanks to dwindling supplies and a surge in the grain's popularity. Prices for organic grain rose from £800 to almost £2,000 within a year while the price of conventional went from £500 to £1,600. Two years of poor harvests also contributed to the shortage.
Some bakers were forced to stop baking with spelt and Shipton Mill wrote to customers explaining the situation was so severe that it would be limiting bakers to half their normal order and increasing prices.
< Back to all News Articles
---