Banana bread with bran and seeds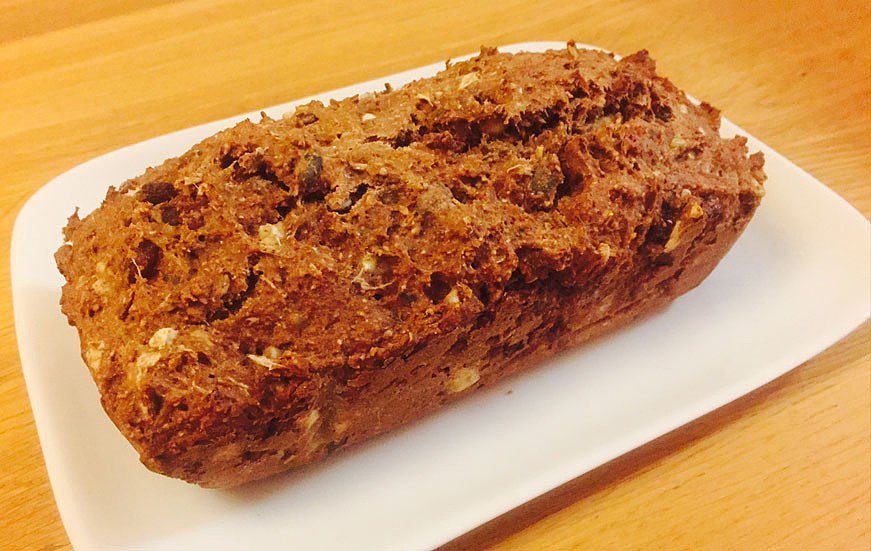 Thanks to nutritional therapist Jessica Andersson for this great recipe using our bran from the wastED project. For more information on Jessica why not visit her website
www.jessicaskitchen.co.uk
Ingredients:
110g Sharpham Park Baking Bran

110g wholemeal spelt flour

1

½ tsp baking powder

4 bananas preferably very ripe

2 eggs

60ml Greek yoghurt

1 tsp cinnamon


50g sunflower seeds

50g pumpkin seeds

80ml olive oil or butter


60ml date or maple syrup

60g chopped dates (optional)

Method:
Preheat the oven to 180
°C/350°F/Gas 4.

In a large bowl mix together all of the dry ingredients.

In a separate bowl, beat together the date syrup, eggs and yoghurt. Mash the bananas and fold into the flour mixture.

Grease a 20cm x 12.5cm/8in x 5in loaf tin and pour in the mixture.

Transfer to the oven and bake for about 45 minutes to an hour, or until well risen and golden brown.

Remove from the oven and cool in the tin for a few minutes, then turn out onto a wire rack to cool completely before serving.

---

Don't forget to buy your Sharpham Park ingredients :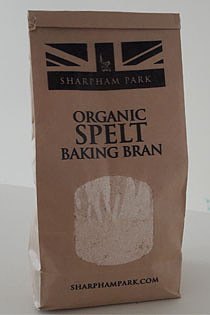 Organic Spelt Baking Bran
Buy Now >
< Back to all Recipes
---