Lemon Sherbet Spelt Star Biscuits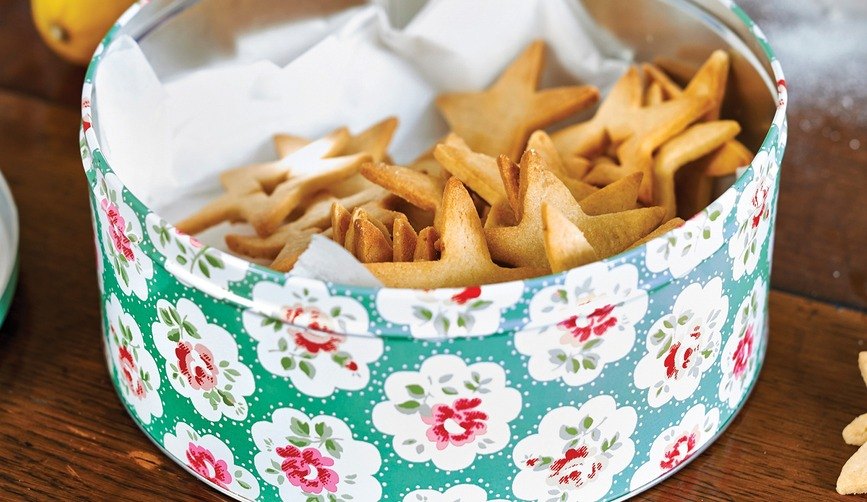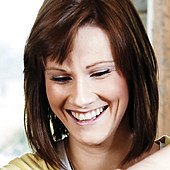 Kindly Donated by
Cat Dresser
You will need:
Mixing bowls
Sieve
Rolling pin
Biscuit cutters
(any shape is fine but you need two, one big and one small to cut a hole of the bigger one)
Baking sheet
Cooling rack
Ingredients:
300g White or Bakers Blend Spelt Flour
150g soft unsalted butter
150g caster sugar
Zest of 1 large lemon
1/2 of 1 beaten egg
For the icing:
75g icing sugar
1-2 tablespoons of lemon juice
To decorate:
A jar of good quality lemon curd 1 sherbet fountain
Method:
In a bowl beat together the soft butter, sugar and lemon zest, (keep the lemon to one side for the icing later) until it is light, smooth and creamy. You can use either an electric hand whisk for this or a wooden spoon. Add the 1/2 amount of the beaten egg and beat in to the butter and sugar mixture.

Sift the spelt flour into the bowl and beat together to form a ball of dough. Gently flatten the dough into a disc, wrap in Clingfilm and chill for half an hour. Preheat the oven to 190 degrees C. Whilst the dough is chilling, make the lemon icing by sifting the icing sugar into a bowl, gradually add the lemon juice and mix until you have a smooth icing that falls from the spoon in ribbons, so it will drizzle over the biscuits nicely.

Roll out the dough on a lightly floured surface to about the thickness of a £1 coin, use the large cutter to cut out as many shapes as the dough will allow. Then cut out a small hole from the middle of half the biscuits, you can squash together the dough left over and roll and cut them too. Carefully pop them on a baking sheet lined with baking parchment, (you may have to bake them in batches).

Bake in the oven for 10-12 mins until lightly golden. Pop on a cooling rack to cool. When they are cool put all the shapes with holes cut out, on a cooling rack and using a spoon drizzle over the lemon icing. Then empty the sherbet from the Sherbet Fountain onto a bowl and then sift over the biscuit iced biscuits. With the other whole biscuits, turn them all over (to have the neat side facing down) blob a 1/2 teaspoon of lemon curd in the middle and then sandwich carefully together with the iced sherbet biscuits. ......Enjoy! Cat x.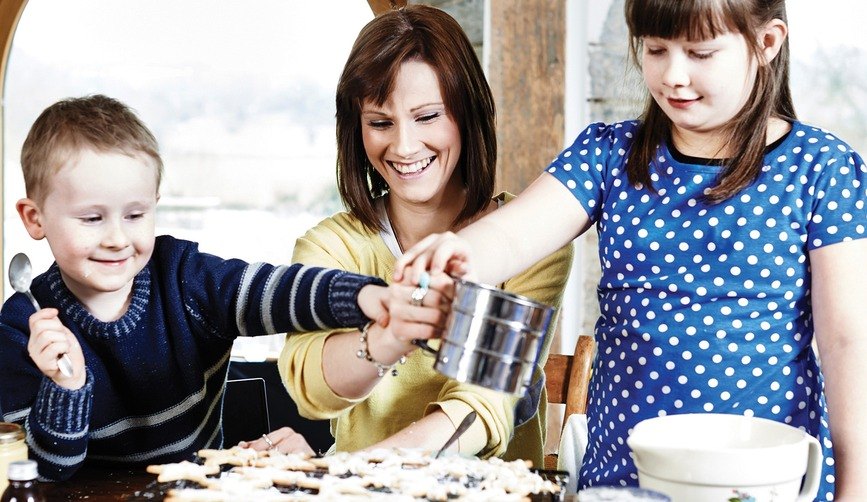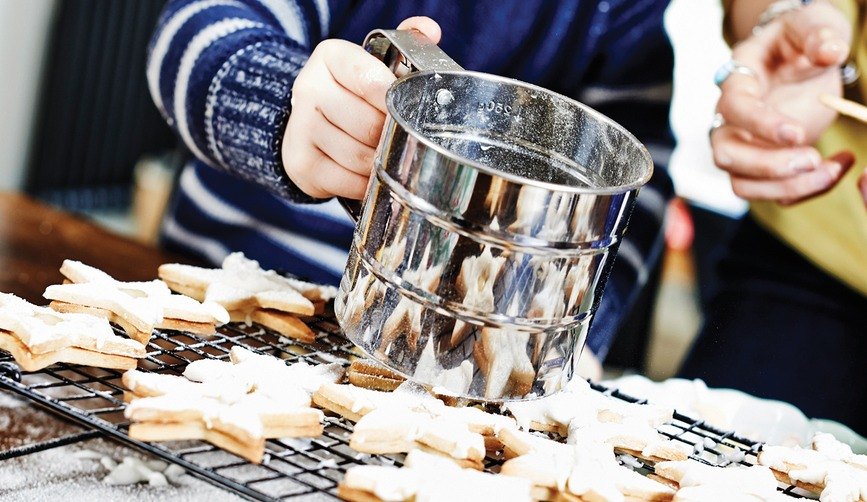 ---
Don't forget to buy your Sharpham Park ingredients :

< Back to all Recipes
---