The History of Sharpham Park
Sharpham Park is a 300 acre historic park near Glastonbury in Somerset, dating back to the Bronze Age. The land is first mentioned in AD 978 when King Edwig gave it to the thegn (Minister) Aetholwold.
It then passed in and out of the hands of the abbots of Glastonbury for the next 500 years. By 1300 it had been enclosed as a deer park by the abbots. The land would have provided food for the monks' table. Tenant farmers would have grown a variety of crops which would, without doubt, have included spelt.
Today it's the family home of Roger Saul, the founder of the Mulberry fashion company, who discovered that spelt had been grown in the area since the Bronze and Iron ages. Carbonized grains of spelt had been found in food remains in the Glastonbury Lake Village excavations.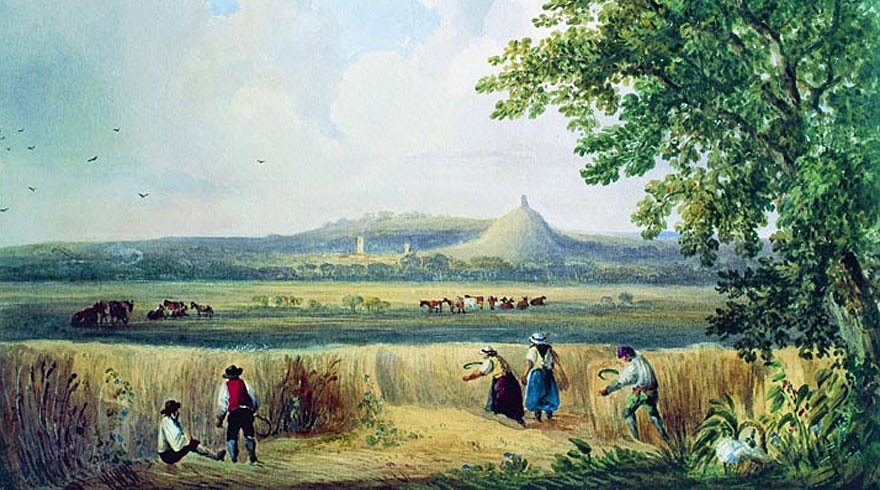 ---