Sharpham Park tastes success!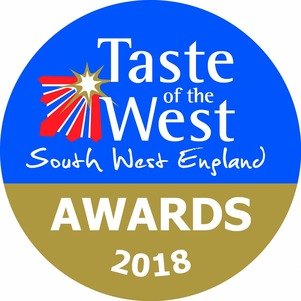 We're delighted to announce we've been awarded Gold for our favourite organic
Pearled Spelt
, and Silver for
Miller's Muesli
at the Taste of the West Awards. To celebrate this, we're giving all our customers 20% off Pearled Spelt during July and it's sister product, our organic Spelt Grain - both of these are amazing in salads during this hot weather.
Taste of the West was formed 25 years ago with the mission to promote the fantastic food and drink that is produced right here in the West Country with the aim to share the best and most delicious products from the region with the rest of the world. Industry experts judge over a thousand products every year to make sure they give the accolade of a Taste of the West Award to only the very best!
More about our award-winning products…
Organic Miller's Muesli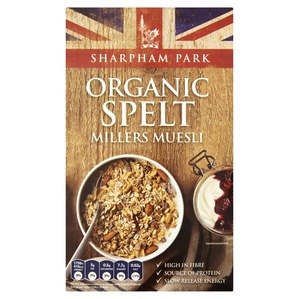 Spelt's distinctive nutty, almost malty sweetness makes our
Miller's Muesli
unbelievably moreish. It's a delicious mix of dates and apricots and the combination of walnuts, almonds and sunflower seeds add a great crunchy texture – and did we say it's organic!
Nutritional values:
•High in fibre
•Slow release energy
•No added salt
•Source of protein
•No added sugar
•Source of iron

Organic Pearled Spelt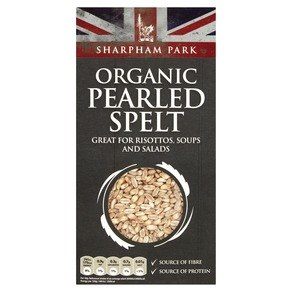 Pearled spelt
is a tasty and healthy alternative to rice. We remove the outer layer of bran to `pearl' the grain by bouncing it over rotating stones so during cooking it becomes soft, juicy and flavoursome and a delicious and fibre rich addition to salads, soups and stews. Here are a couple of our favourite
recipes.
Nutritional values:
•Source of protein
•Source of iron
< Back to all News Articles
---