Spelt Bran & Raspberry Muffins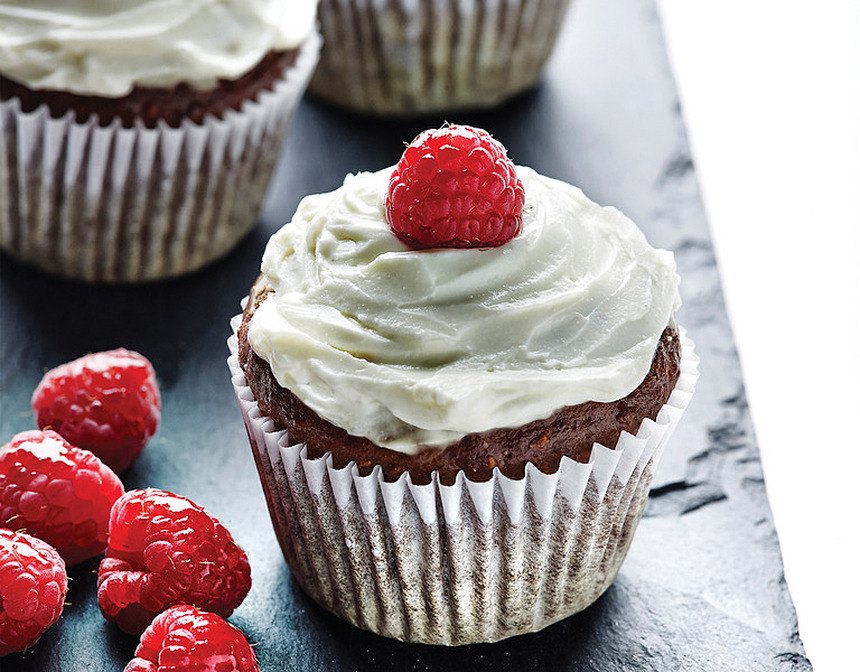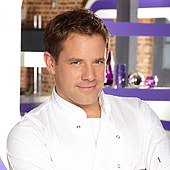 Kindly Donated by
Matt Tebbutt
Ingredients:
100g Spelt Bran Flakes

100g White Spelt Flour

1/2 tsp baking powder

1/2 tsp baking soda

Pinch of salt

30 ml of apple juice

60g or so of runny honey

A drop or two of vanilla extract

1 tblsp of vegetable oil

100ml of yoghurt

1 egg

150g of fresh raspberries

Demerara sugar to sprinkle

3 tbsp cream cheese

Icing sugar - to taste
Method:
Combine the flours, sugar, baking powder and Allspice. Whisk together the eggs and milk, then whisk the milk/egg mixture
Simply chuck the flour, baking soda, baking powder & salt in a mixing bowl, make a well in the middle & add the honey, vanilla, veg oil, egg & yoghurt mix to a loose batter & fold in the raspberries & scrunched up bran flakes. Spoon into a muffin tray, sprinkle each with the Demerara sugar and bake at 180 for 12-15 minutes.

Once cooled, frost with cream cheese mixed with a little icing sugar taste.
---
Don't forget to buy your Sharpham Park ingredients :

< Back to all Recipes
---